Aanbevolen door dierenartsen
''Helaas zijn twee van de meest voorkomende problemen bij huisdieren angstig gedrag en onvoldoende slaap. Pelsbarn heeft met hun bed iets ontwikkeld om deze problemen effectief aan te pakken. Het proberen waard!'' - Dr. Molema (erkend dierenarts)
MORE THAN JUST A DOG BASKET..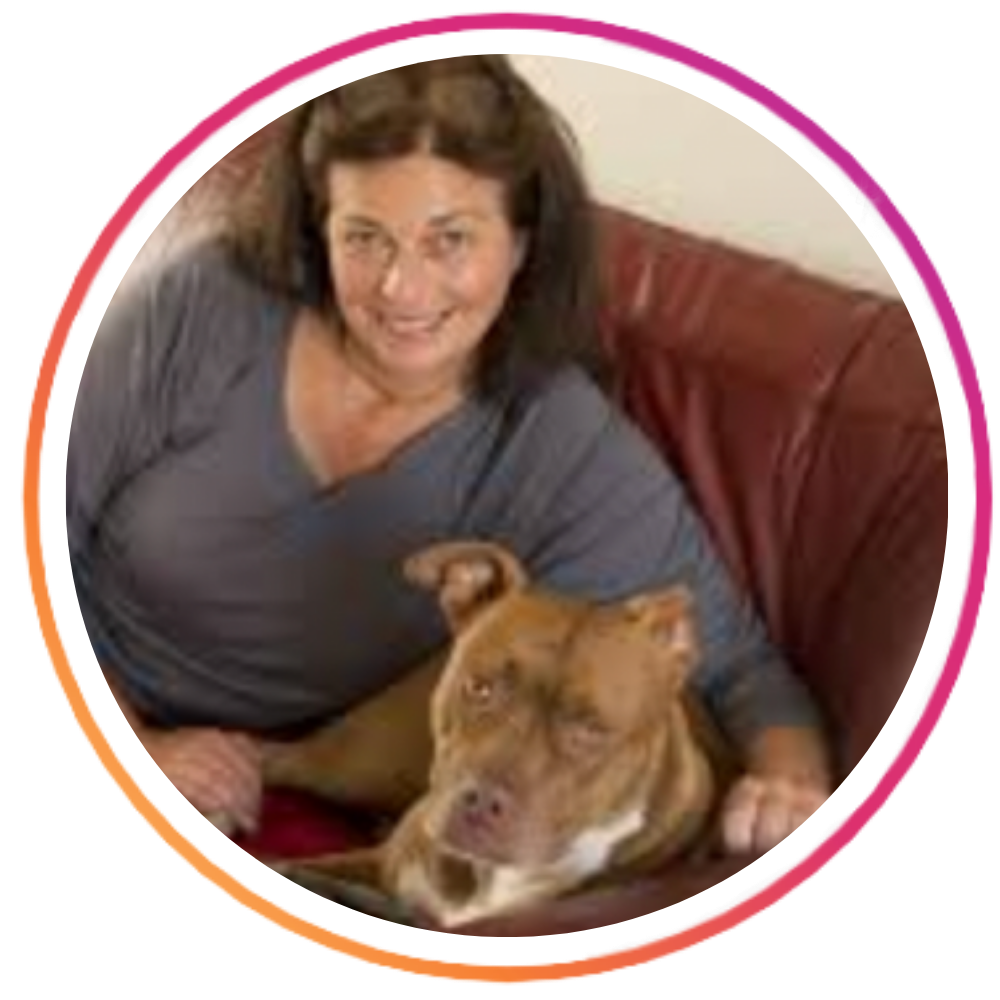 "I'm sorry I didn't make it sooner.. cozy together on the couch (and everything stays nice and clean!)"

Lisa VanB.

---
The original Pelsbarn bed: designed to make your pet happy
   Onverslaanbaar comfort 


Ideaal voor dieren die graag in een opgekrult slapen, aan de zijkant of zelfs met pootjes in de lucht!

  Vermindert stress

De rand geeft de hond een veilig en kalmerend gevoel.           

  Optimale ondersteuning

Het beschermt de ruggengraat en de gewrichten van uw huisdier door optimale ondersteuning van de drukpunten. De zachte vulling verlicht gewrichts- en spierpijn. 



  Geen vieze pootjes meer in huis

Eindelijk gezellig samen met je beste vriend op de bank. De mand is speciaal gemaakt zodat de pootjes en haren niet op de meubels komen. Alles blijft schoon (en zelfs waterbestendig!).             
A Pelsbarn basket makes your life with a dog easier & more fun!
Unique production and high-quality materials
Our luxury Pelsbarn beds are made of quality materials and durable, so that your pet always feels comfortable.
As soft as silk (100% animal friendly)
The cover of the Pelsbarn bed, which is in direct contact with your pet, is made of 100% vegan fibers and is extremely soft to the touch. Thanks to the elevated design of the Pelsbarn bed, we can prevent dogs from developing joint problems. Due to the airy natural fabrics we use, dogs do not suffer from skin problems or overheating in the summer.
Removable cover (for washing machine)
Thanks to two zippers, the Pelsbarn bed can be quickly removed for easy maintenance. It has been carefully designed so that it can be cleaned quickly because the exterior can be washed in the washing machine.
A filling of natural fibres
The padding of the Pelsbarn bed is made of luxurious Viscose fiber. The luxurious fabric is very comfortable and feels as soft as silk. The fabric has a beautiful, luxurious look. It is also dimensionally stable and wrinkle-free. This prevents it from sagging and provides exceptional support for your dog's joints.
Oxford fabric base
We've reinforced the bottom of the Pelsbarn bed with oxford fabric, known for its ultra-resistant qualities, to provide the best possible protection against uneven surfaces and slippery sofas/floors.
Thanks to your purchase, Pelsbarn helps dogs in need
At Pelsbarn, we believe that all animals have the right to be loved. Since our launch, we have worked closely with Wakker Dier and FKK animal shelter to donate food and Pelsbarn beds.

You not only help your own dog with a Pelsbarn bed, but also a dog in need!
READ MORE
Another question? We have the answer.
Yes, the Pelsbarn bed can be easily washed in the washing machine at 30°. Thanks to two zippers, the Pelsbarn bed can be quickly removed for easy maintenance.
Different sizes and colors are available on our website. At the top of this page you will find a guide to the recommended bed diameter and dimensions for your pet's weight.
The materials used in the bed (fibers and polyester 7D) are resistant to animal bites and scratches, so your bed will last a long time.
Yes, the Pelsbarn bed is suitable for all pets. It is comfortable and provides a sense of security for all animals.
Pelsbarn was founded by Fay in a small village in the east of the Netherlands. She has been designing luxury dog ​​beds for the Dutch and Belgian market for two years now. All Pelsbarn products are designed with care and attention to improve the health and happiness of dogs.